Examination And Evaluation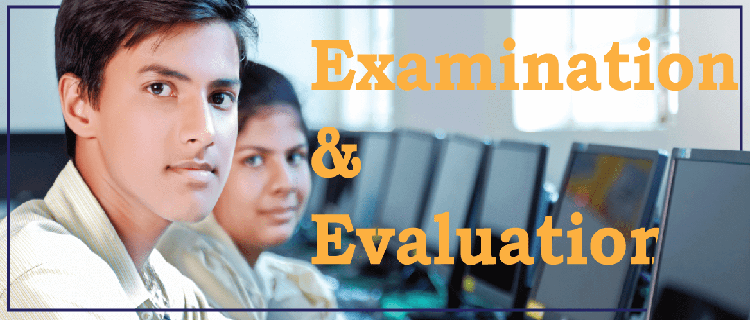 As per CBSE guidelines, Continuous and Comprehensive Evaluation (CCE) is followed for all examinations from Classes I to X. This evaluation system refers to a curricular initiative with assessment covering all aspects of development. It aims to shift emphasis from examination centric rote learning to a more holistic approach to education, and intends to encourage and improve class-room discussions for meaningful learning as the fear of tests is removed. Hence, evaluation becomes a positive input towards improving the teaching and learning process and not as a fear or deterrent.
The evaluation is divided into two parts – formative assessment, accounting for 40% and summative assessment, accounting for 60%.
The students are tested for both scholastic and co-curricular excellence. The report card reflects not only the scholastic aspects, but also personality attributes, behaviour, interests, attitudes, values and proficiency in indoor as well as outdoor co-curricular activities. Due to a continuous review, learning difficulties are identified regularly and suitable solutions are employed to improve performance. Also it provides flexibility to plan an academic schedule without the restriction of a very rigid timeline of the education board.
The formative assessment is a continuous process all through the session, carried out by teachers to monitor progress in the classroom, in an effective manner. The regular descriptive feedback helps students gauge and improve their performance. Areas of evaluation include oral questions, conversational skills, projects, assignments, quizzes, and research work.
The summative assessment, on the other hand, is carried out at the end of the term to measure how much a student has learnt through the course of the year. The test papers for academic subjects include multiple-choice questions, short answer questions and long answer questions and are graded. The co-scholastic areas on which the students are judged include life skills (critical thinking skills, social skills and emotional skills), attitude towards teachers, schoolmates, school programs and the environment, values, literary and creative skills, and performance in clubs and sports.