Special Education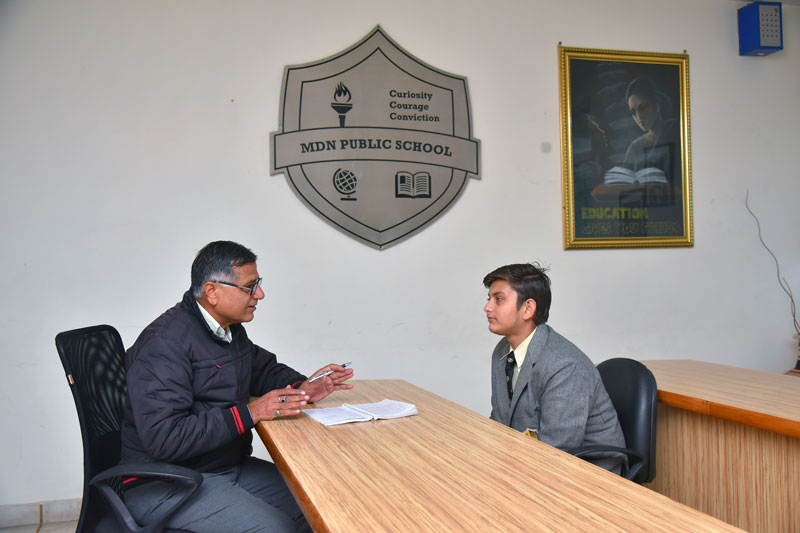 The main role of Special Education teacher is to provide instruction and support which facilitates the participation of students with disabilities in the regular classroom.
The special education teachers should:
Collaborate with the general education teacher in adapting the curriculum, provide app modifications, ensuring the implementation of modifications, and assessing overall progress of the child.
Maintain contact with the assigned students, parents or family.
Identify the students' unique need.
May team teach lessons, either small group or whole class.
Students with disabilities often require the assistance of a special education teacher.
Special education teachers are important figures in the education of children with disabilities.
Depending on their unique needs and the level of special education required may be placed in a traditional classroom or in a special needs classroom.
Special education teachers use a unique skill set to make education accessible to special needs students by adapting it to meet their needs.