Teaching Methodology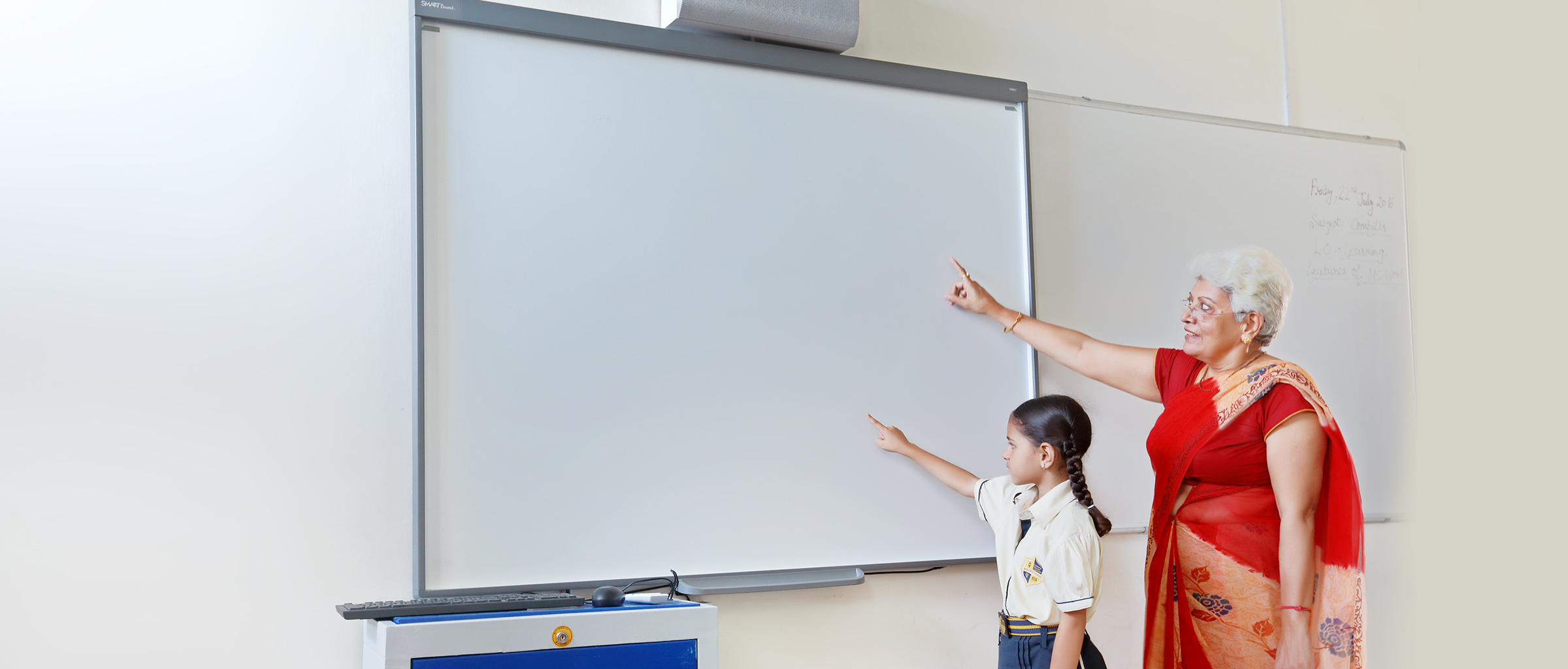 MDN Public School strives for academic excellence to enable students for success in today's competitive world and help them pursue higher learning in the choicest of institutions. To make this possible, efforts are put in by highly qualified staff members by means of a dedicated teaching methodology. As a result, students have been achieving great results at both secondary and senior secondary examinations conducted by the CBSE Board.
The concept of co-teaching is followed from pre-school to class II, which involves two teachers, one delivering instruction and explaining and the other demonstrating and facilitating active participation. This ensures that each child is given personal attention in the early formative years. Through classes III to V, the methodology shifts to class-centric, with the aim of building scientific temperament through exploration, experimentation and reasoning.
In the higher classes, the aim becomes preparing the pupils first for the board examinations at the X and XII level, and then competitive examinations and higher education.