Our Brand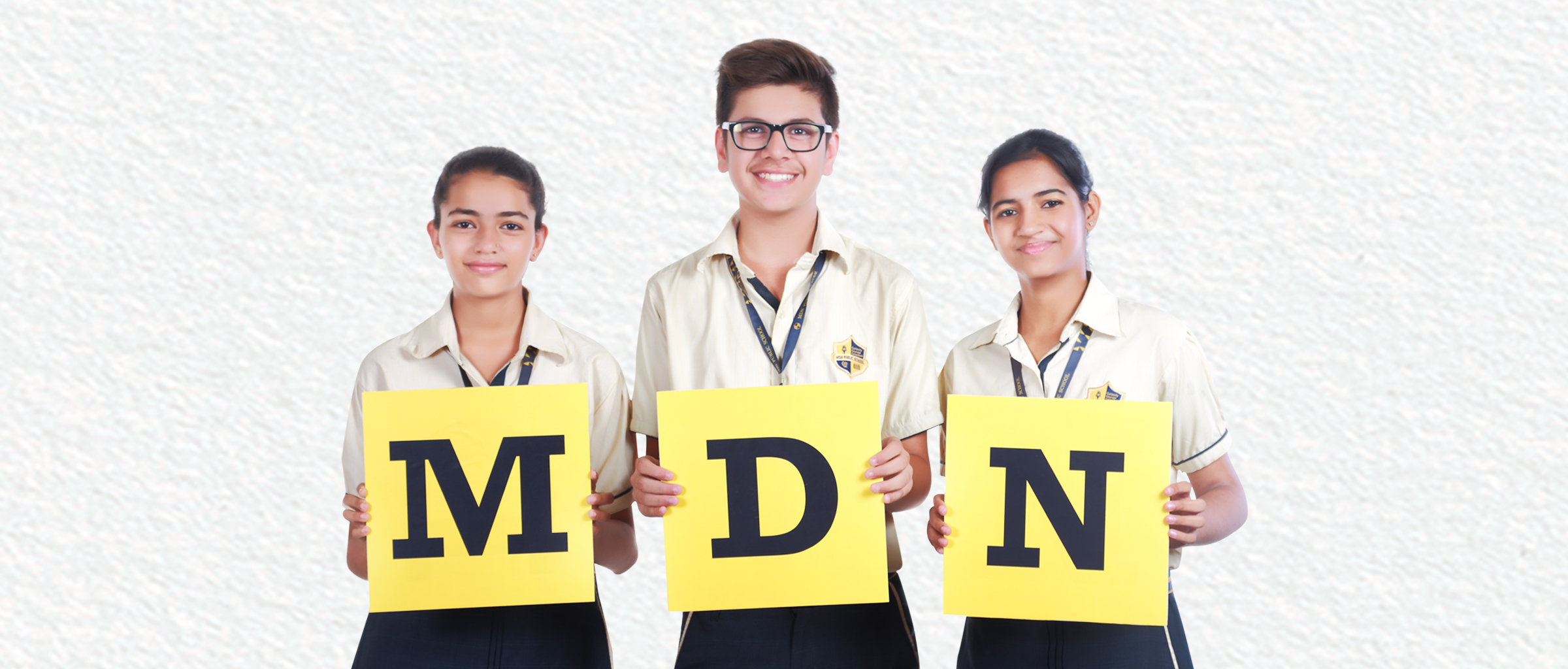 Our Brand - Our Motto
We believe that every child is inherently intelligent and has the curiosity to discover and learn new things. If this curiosity is fed with quality teaching, each child is bound to excel. Also, every child has leadership qualities and if given enough opportunities, will bloom into a disciplined and resolute individual, an asset to the society. Finally, all children have in them, the determination and confidence to succeed in every arena of life. All we need to do is give them the right platform.
We believe that the key to excellent education is the eagerness to discover, the determination to learn and the confidence to succeed. Hence our motto:
Curiosity
or the child in you who never stops learning
Courage
for the warrior in you who is born to lead
Conviction
for the champion in you who will not stop till you succeed
Our Mission
To inculcate intellectual curiosity and independent thinking in each child and to build a new model of education to prepare students to contribute and succeed in a rapidly changing environment.
Our Vision
To create a comprehensive, student-centric environment where teachers inspire and students love to learn, where children are encouraged and empowered to grow into active citizens of the world.